Apple Wallet (including Apple Pay), Android Pay and Samsung Pay are changing how we interact with our phone by implementing mobile wallet functionalities that go beyond payments. We are now able to store, save, share coupons, store or loyalty cards, rewards, boarding passes, event tickets, while engaging with the users in real-time.
Mobile wallets are simple to implement and a highly effective for a brand and business to interact with their clients, not only in real-time but also based on their location.
Here are some of mobile wallet marketing main advantages:

Take advantage of native Apps
Reach prospects that do not have your App installed through mobile passes in mobile wallets native Apps, such as Apple Wallet, Android Pay or Samsung Pay. Build marketing campaigns and programs that "live" inside your customers' smartphone.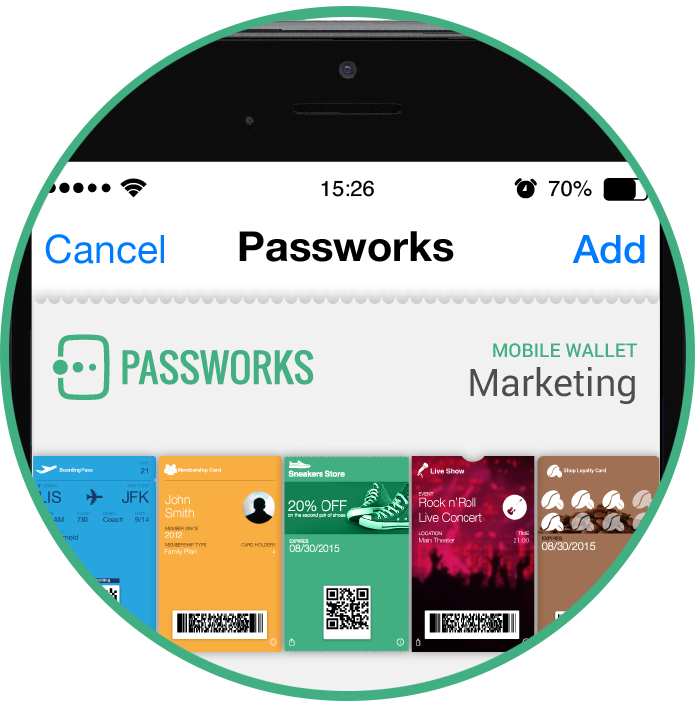 Ease of use on how to install a mobile wallet pass
You can distribute your mobile wallet pass by sending and email or an SMS with a url link, by printing or embedding a QR code on a website or App or even sending the .pkpass file as an attachment.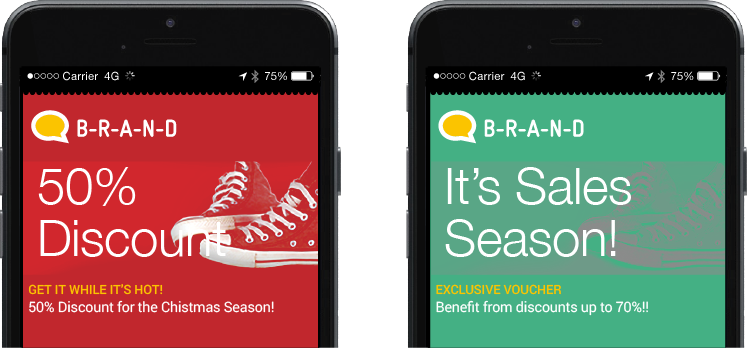 Mobile wallet pass content can be updated in real-time
With real-time multiple content, value and look & feel updates, you have the opportunity to establish an on-going conversation with your consumers, in order to keep them always up-to-date.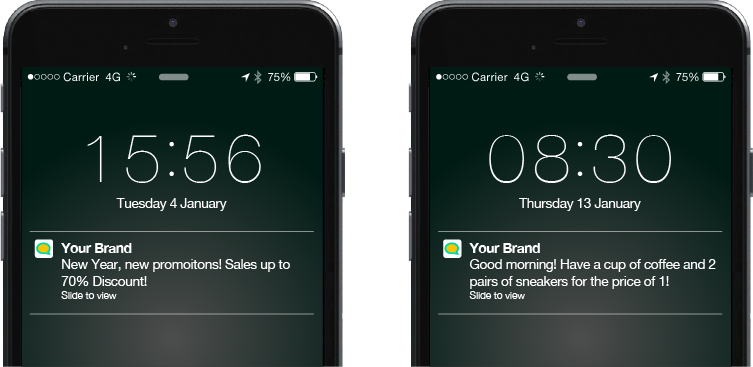 Send push notifications
Engage with your audience through a mobile channel in a convenient and relevant way: send messages to promote offers, make reminders and inform updates directly to your consumers' smartphone, giving you the chance to be on your consumers' top-of-mind.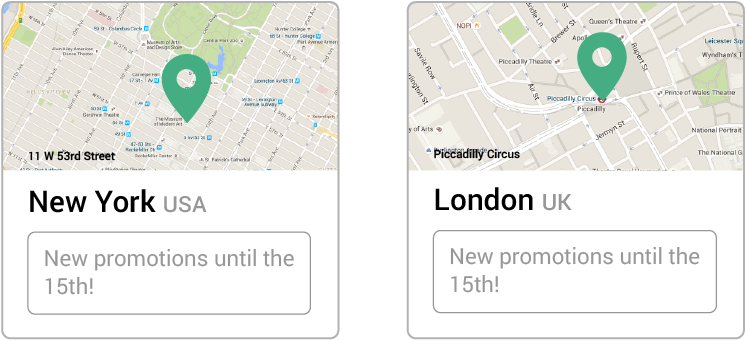 Trigger location-based notifications
Take the advantage of the location-based technology by defining geo-based and beacons-based messages which will be triggered when passing by your store or a specific and strategic location.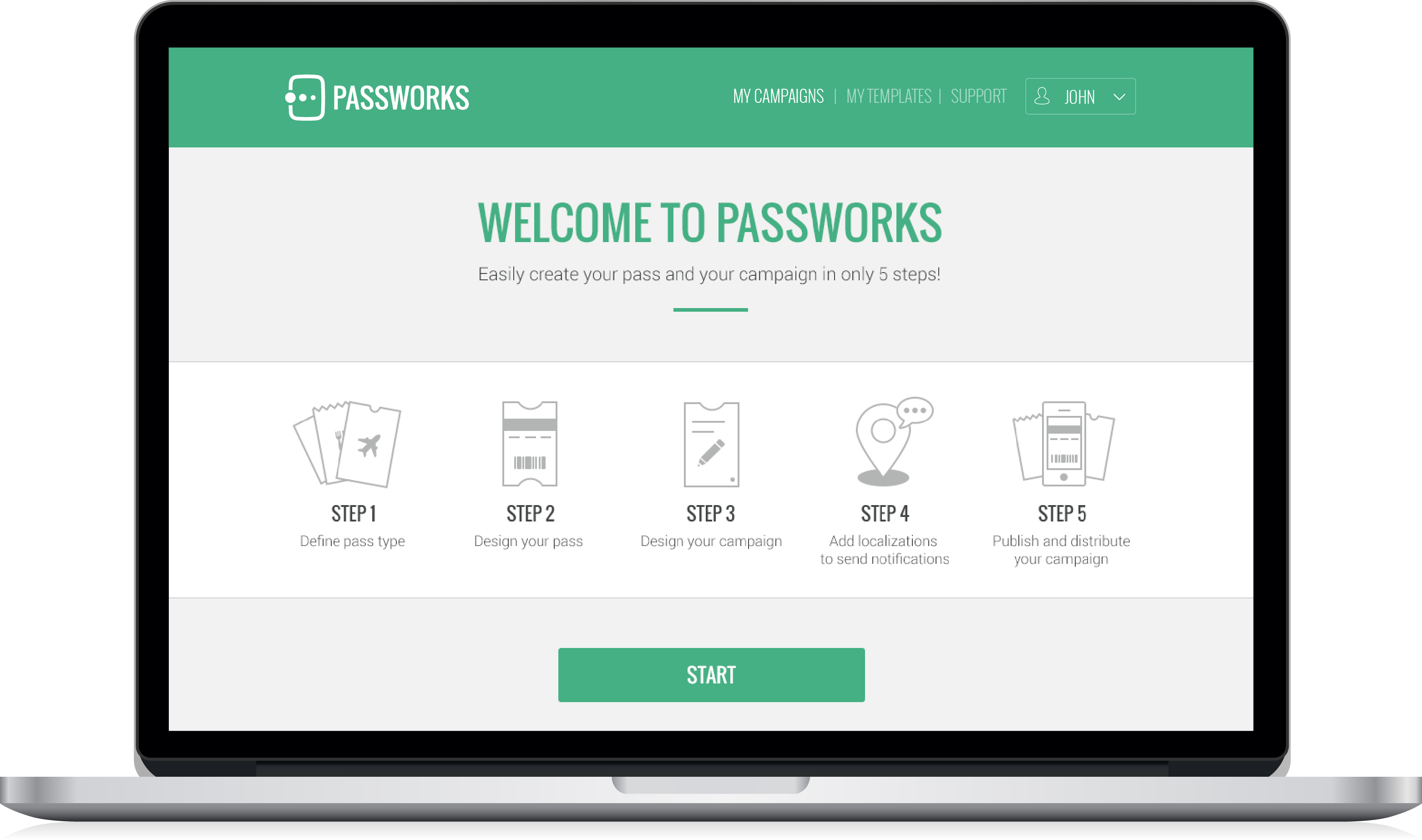 Besides the great advantages, there's a true power of timing regarding the use of mobile wallet marketing on a communication strategy and of each use case: there are different types of passes for different purposes just as much as the same type of pass can be used to achieve so many goals. Don't miss this chance to use mobile as a strategy. Start now!