To help you get the most out of Passworks Mobile Wallet platform, we have created Passworks Resources to provide information on specific relevant topics.
Passworks REST API
Passworks REST API for Mobile Wallet projects is a simple and intuitive solution to create, manage and distribute Apple Wallet and Google Pay passes.

Passworks provides a complete set of tools, documentation and other resources that enable you to create passes and manage them via our API with ease. Passworks latest version of the REST API documentation (https://api.passworks.io) can be found in GitHub.
Try to figure out the common objects that you can create using the API, such as assets or passes, and also how the authentication and pagination works. We recommend you reading the following additional documentations:
Passworks Frequently Asked Questions
We have been collecting the most frequently asked questions from our prospects and customers, and have decided to create a page with all informations, frequent questions and concerns related to common knowledge gaps.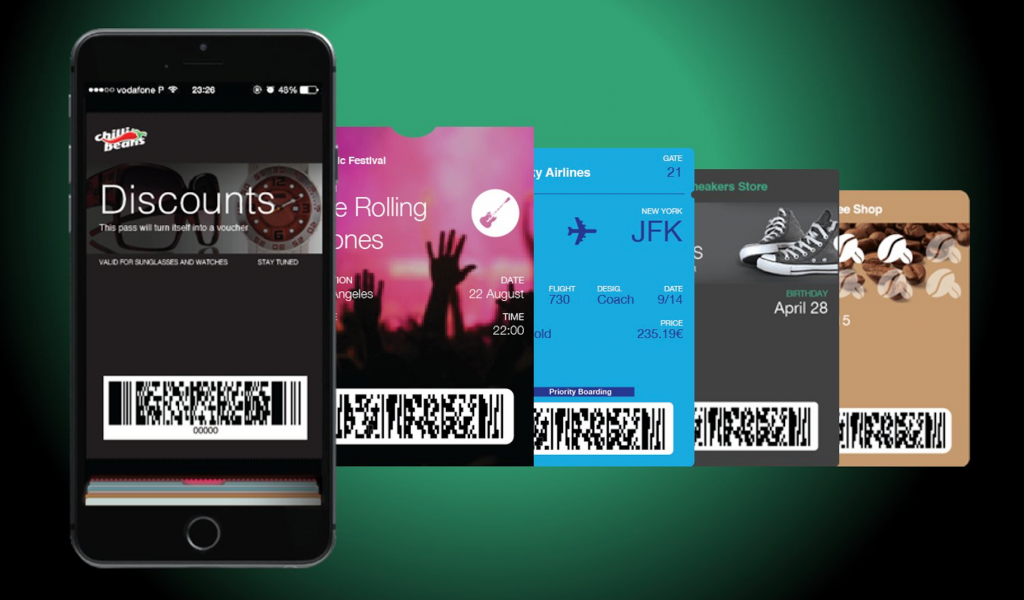 The Frequently Asked Questions (https://help.passworks.io/) can be found at Passworks Documentation page and is divided by specific topics.
Want to know more about Mobile Wallets and Passworks? Contact us today and let's talk!