Mobile is fast changing the retail landscape, specially when it comes to real-time promotions. Accenture* surveyed more than 10.000 adult smartphones users worldwide, who shopped both in-store and digitally for the past 3 months.
Consumers use their smartphone when shopping and receiving real-time promotions is one of top smartphone retail services they desire.

Nearly half of smartphone user worldwide said they can´t wait to receive real-time promotions from retailer on their smartphone device. Also, 42% said they want the ability to credit coupons and discounts automatically.
Despite the majority of the respondents mentioned they want to receive real-time promotions, the fact is that only 7% of worldwide retailers are offer that service to their consumers.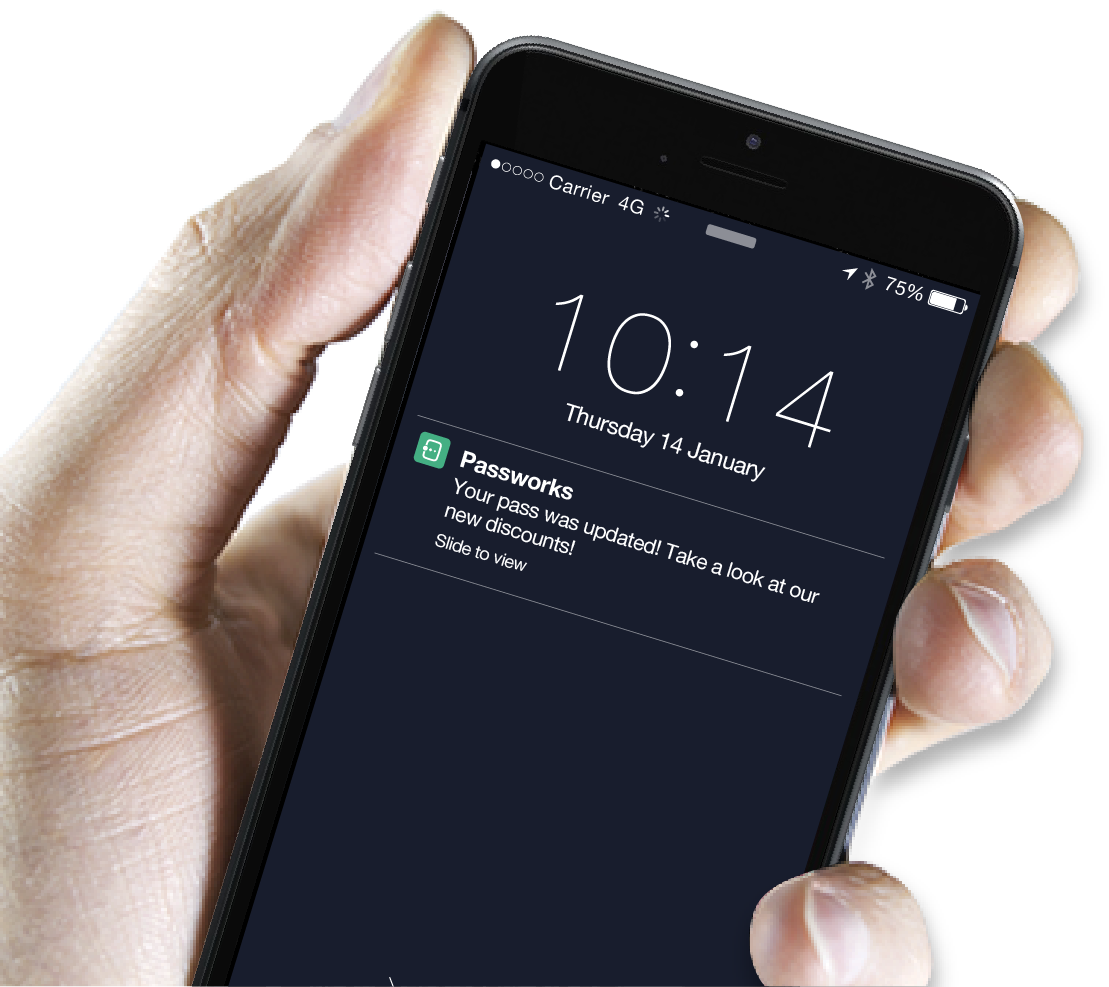 Retailers understand the benefits of higher mobile engagement and Mobile wallets are one of the methods that retailers can have to give to their customers what they want. With Mobile Wallets, such as Apple Wallet or Android Pay, retailers can send to their customers' real-time promotions and offers without the need for an App.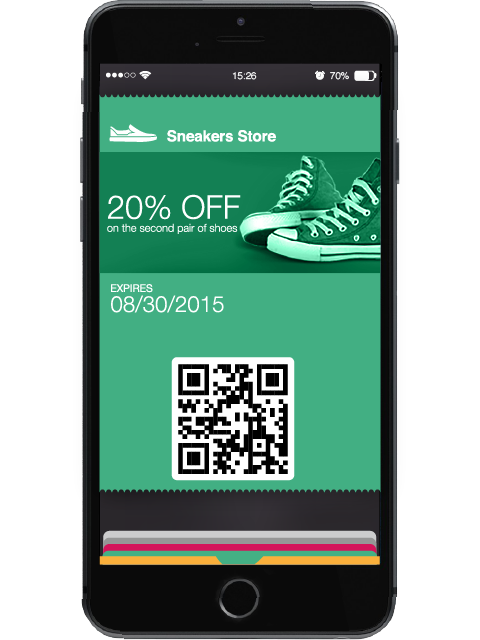 By taking advantage of the non-payment side of Mobile Wallets, the retailers can create a Perpetual Coupon that once is installed on the smartphone opens a real-time communication channel between the retailer and customer.
The Coupon can be updated in real-time with new promotions or offers according to the retailers' strategy.

Directly send a notification to the customer´s lock screen alerting them of the new promotion.

Creates geo-fences and/or beacons that tie for a more personalized experience.
* Source: Accenture February 2016 "Retail customers are shouting – Are you adapting?"